New char.gy CEO, John Lewis, sets ambitious target of 100,000 public EV chargers by 2030
John Lewis appointed as CEO of char.gy to lead company through its next phase of growth
May 11, 2023

New CEO brings extensive experience of infrastructure roll-out with numerous global telecoms and energy businesses
Char.gy eyes 100,000 strong network of public EV chargers across the UK by 2030
Founder, Richard Stobart, to focus on product innovation and market development 
The UK-based charge point operator charges forward with mission to make EV ownership accessible to households without driveways
Thursday 11th May London, UK - Char.gy, the UK's leading on-street charge point operator (CPO) has appointed seasoned executive, John Lewis, to lead the company through its next phase of growth.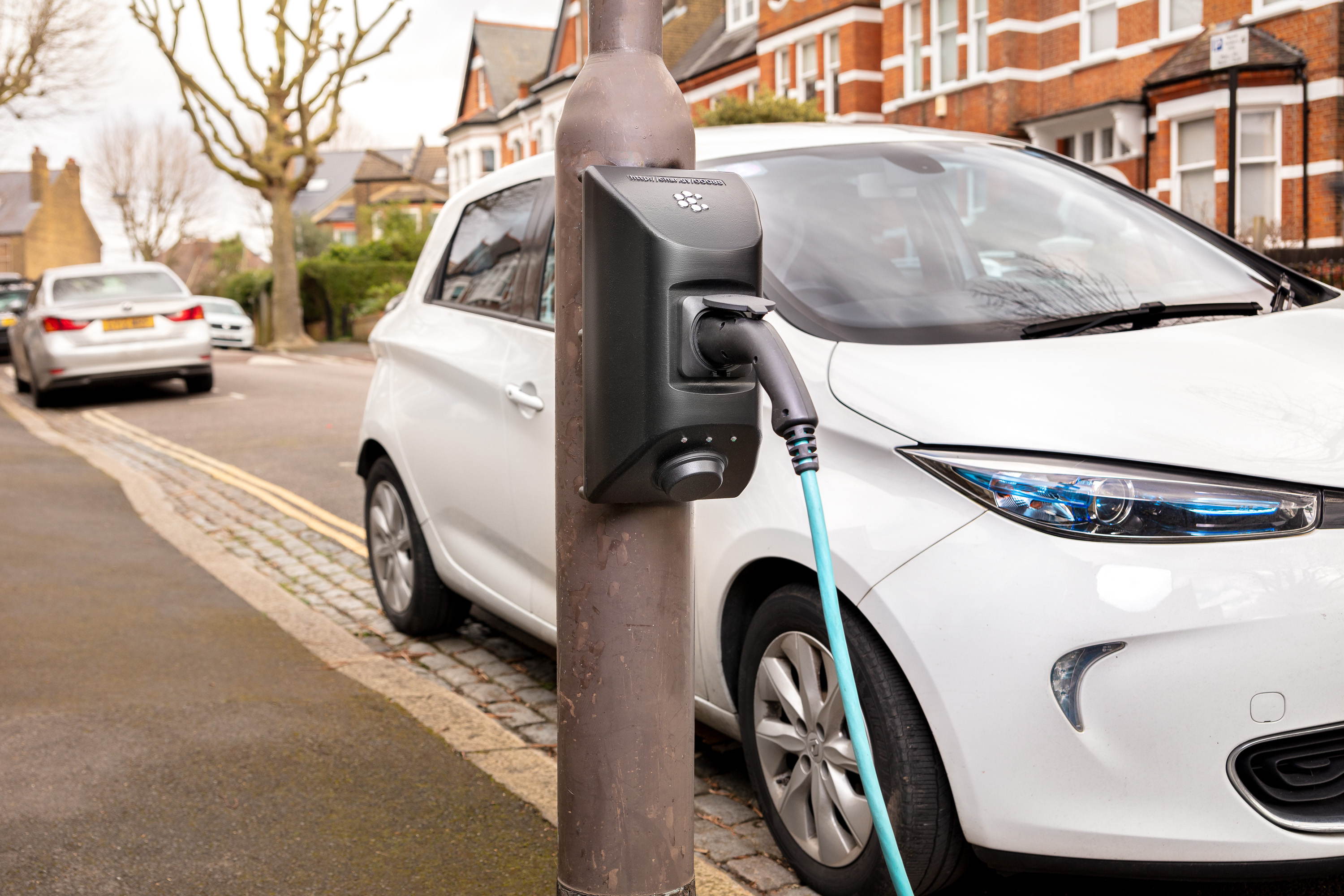 Lewis, a business leader with more than 30 years of experience has honed his expertise working at leading global corporations including energy infrastructure specialists, Aggreko and Macquarie Infrastructure owned Airwave Solutions.
He brings a wealth of sector-specific experience in infrastructure, energy, telecommunications, technology and international service-based businesses along with valuable commercial and partnership proficiency. Lewis' new position will allow him to draw on his competencies in energy and telecommunications and apply them to char.gy's nationwide infrastructure roll-out.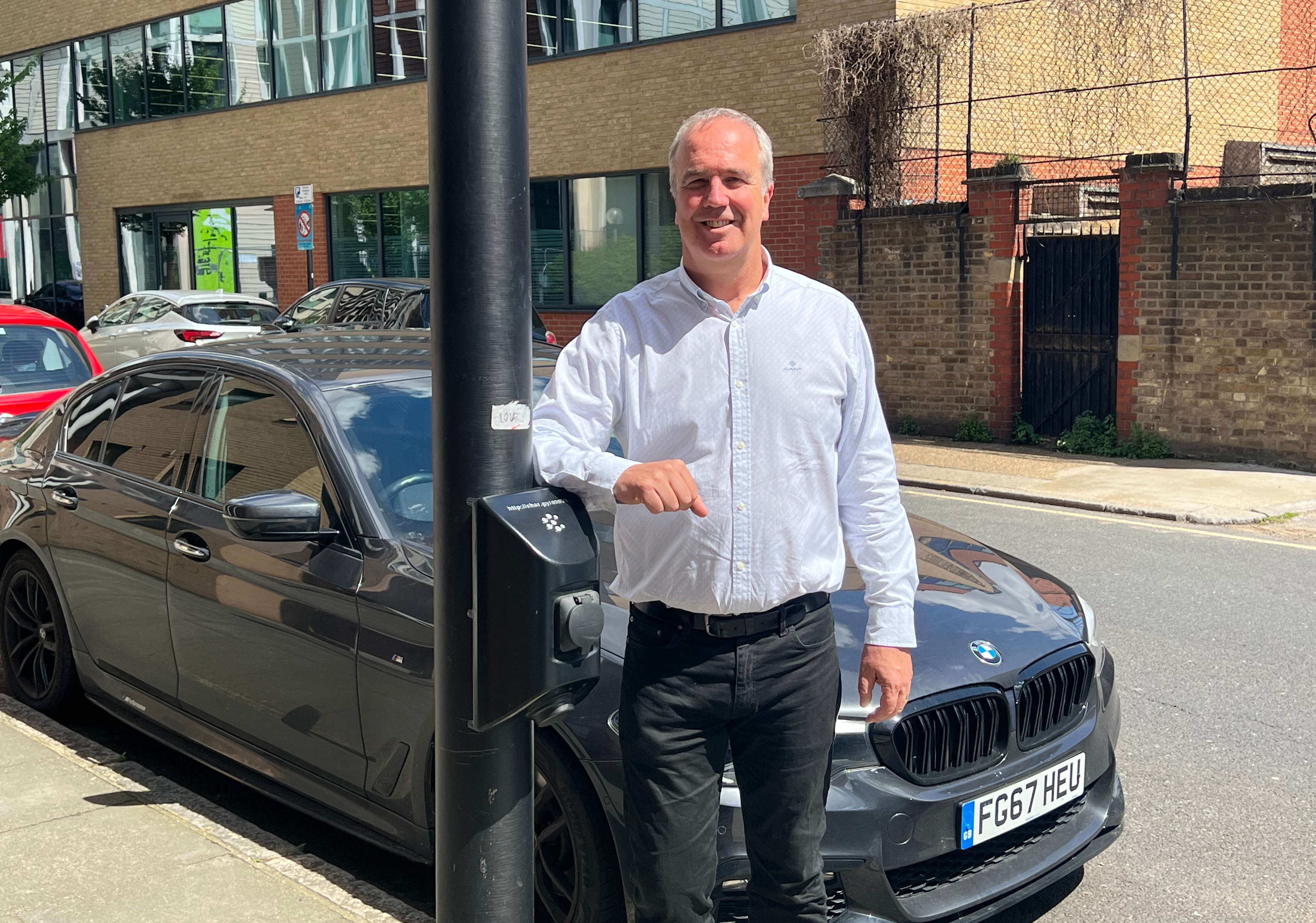 Lewis will take over from char.gy's founder to drive the company's next phase of development while Stobart will focus his attention on char.gy's enviable track record in the creation of new products and services to ensure the business stays at the forefront of customer-focused innovation.
With Lewis leading the charge and Stobart's ongoing involvement in the development of char.gy, the company is poised to become the go-to solution for everyday EV charging. 
Under Lewis' leadership, char.gy has set an ambitious new installation target of 100,000 public chargers by 2030. To reach this goal Char.gy will continue to implement its popular low cost operating model supported by tried and tested infrastructure. The company will focus on the installation of its iconic lamppost and bollard chargers on-street and within car parks, community housing and at public venues like hotels. Char.gy also has new charging products in development to help it offer a wider range of charging solutions. 
Celebrating the fifth birthday of its first public charge point later this month, London-based CPO has stepped up its rate of installation significantly in recent months, installing just under 1000 charge points from January to March. This accounted for 1 in 3 of all new UK public charge points installed in the quarter. Char.gy also continues to bolster its geographical reach with its first installations underway in Scotland.
In his new role as CEO, Lewis will leverage his extensive knowledge of large-scale infrastructure projects to assist local authorities in England progress towards their net zero goals through utilisation of Local Electric Vehicle Infrastructure (LEVI) funding. 
John Lewis, newly appointed CEO of char.gy, said: "I am incredibly excited to be joining the talented and driven team at char.gy at such a crucial and transformative time. Char.gy is built on the ambition of bringing accessible and convenient charging options to every driver in the UK. On this trajectory, we are facilitating electric vehicle adoption and spearheading the energy transition. The potential impact of our mission is enormous - I am looking forward to both driving the business towards its goals and partnering with local authorities to make lower emissions a reality."
Richard Stobart, founder of char.gy, added: "I am extremely proud of what we have accomplished so far, from ramping up our installation pace to extending on-street charging to more individuals who lack driveways, to introducing our 'Night Saver' tariff that equates the cost of on-street charging with domestic rates overnight. As we gear up for the next stage of our expansion, I am delighted to welcome John as our new CEO to lead our business towards its ambitious goals." 
-Ends-
Images
Click here to download a char.gy image selection in full resolution, copyright free for editorial purposes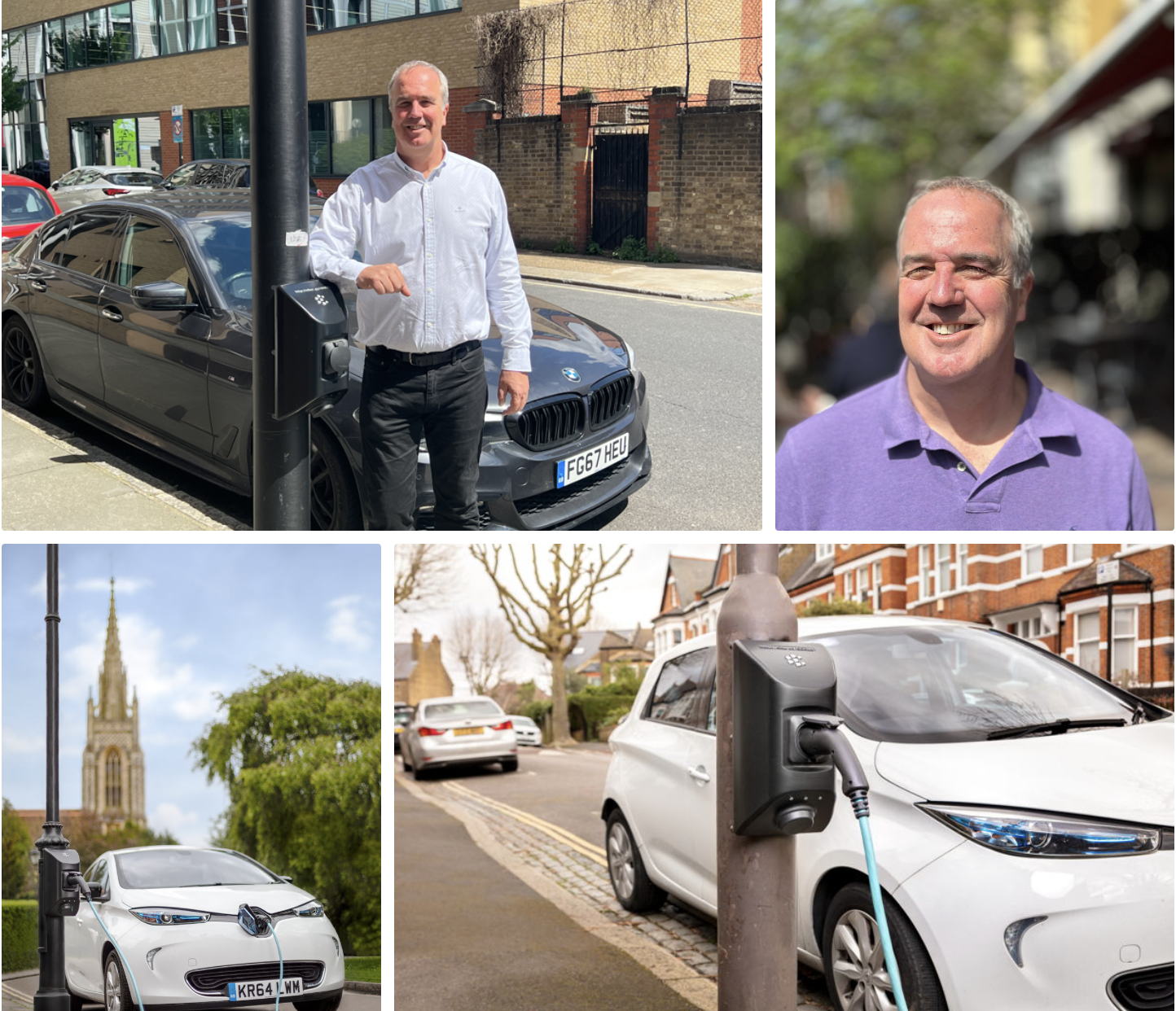 Media Enquiries
Please contact Liam Clogger, Whistle Ignite
t +447585 607090
About char.gy
Char.gy is a leading UK-owned and operated specialist in 'on-street' EV charging technologies and services. The company is on a mission to provide reliable, low-cost, renewable-sourced public charging stations that also inject revenue into local councils ensuring charging station access across the UK and better services for local communities. Char.gy has over 2,600 public charge points in operation. Read more about us at char.gy