char.gy sets out long-term strategy to protect the low cost of EV ownership in spite of rising energy costs
UK's leading on-street charge point provider announces a tariff increase but promotes regular use discounts to insulate customers
May 20, 2022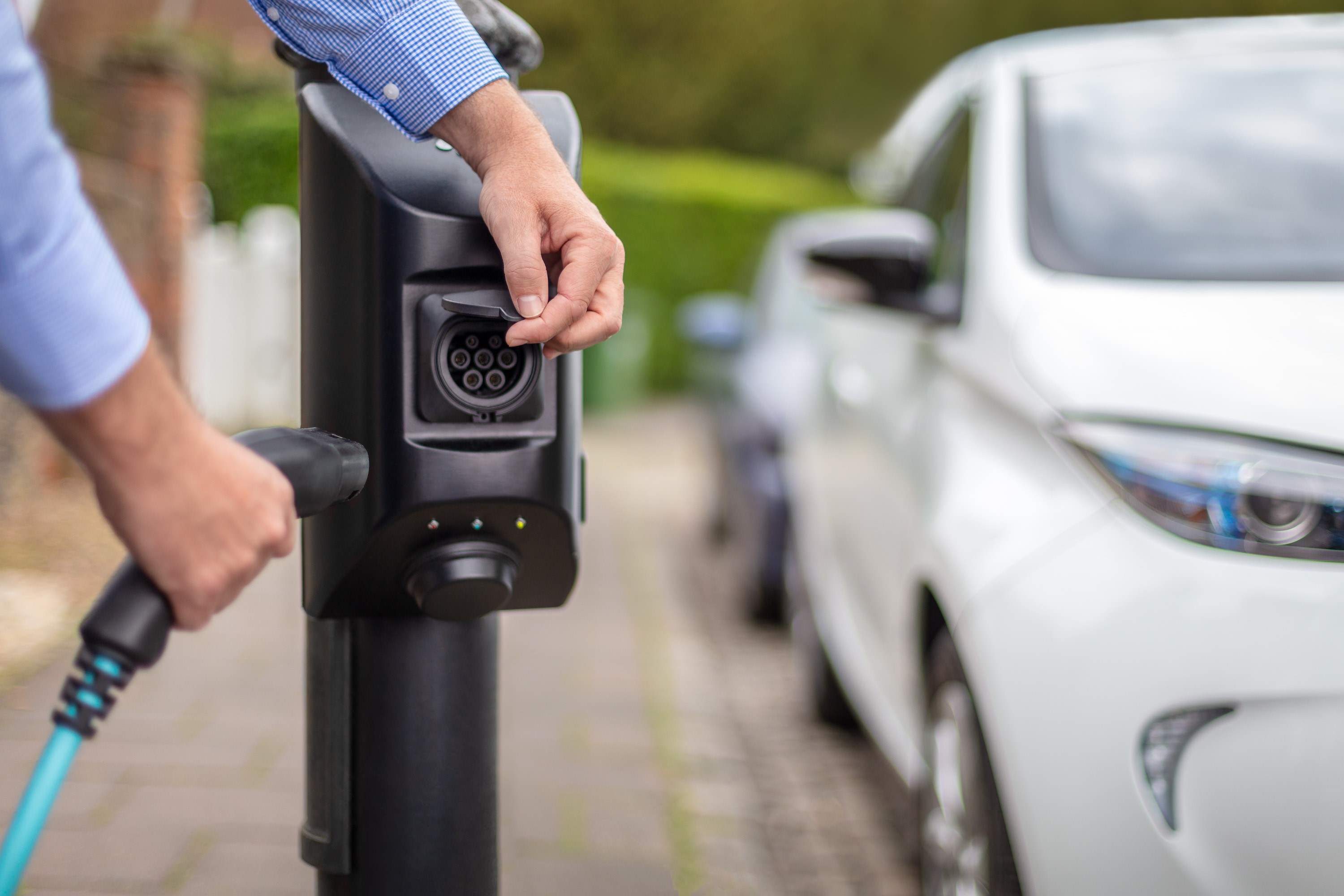 Despite today's tariff rises, char.gy remains one of the best value, reliable and simply-priced on-street charge point networks in the UK
char.gy sets out its commitment to tackle the source of higher power prices to preserve the cost of ownership and environmental benefits derived from EVs
New PAYG rate is connection-fee free at 42p/kWh inclusive of VAT, with tariffs for regular use offering up to a 15% rate reduction
Effective cost per mile for the average EV is 12p per mile, with average ICE cost per mile at 18p1
London, 16 May 2022.char.gy, the UK's leading on-street EV charging network, today set out its strategy to maintain low cost of ownership for EV drivers in spite of rapidly increasing wholesale electricity prices. The strategy was announced as the company published new charging tariffs of PAYG at 42p/kWh inc VAT and two subscription tariffs offering up to a 15% saving at 35.7p/kWh inc VAT for higher mileage drivers.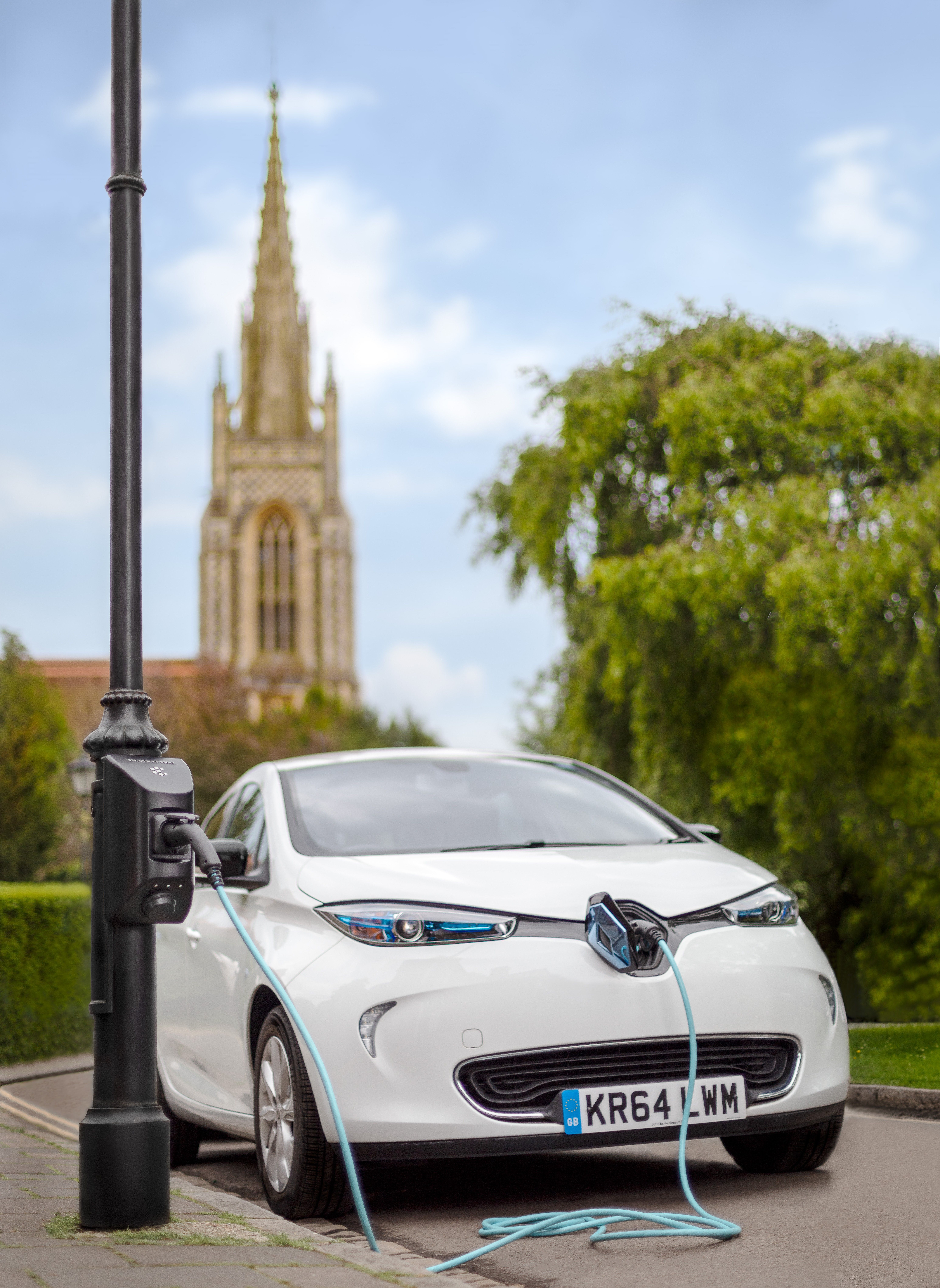 char.gy's tariff rises announced today are the first in the company's history despite a fourfold increase in wholesale electricity prices in the past 12 months2. Despite this, the rates remain highly competitive relative to other on-street charging providers and in spite of attracting a higher VAT rate, remain broadly consistent with home charging costs. With its simple no-connection, no overstay fee model, the company is helping drivers to mitigate the cost increases with subscription discounts at two levels for typical private EV owners as well as high mileage drivers. And based on char.gy's new tariffs, EV energy costs remain a minimum of 33% lower per mile than diesel or petrol-powered vehicles.
As much as providing competitive costs and reliable, easy-to-use services for motorists, char.gy is also committed to a strategy to decouple EV ownership costs from the most extreme vagaries of the wholesale energy market to protect the cost of ownership benefit for drivers that remains a significant factor in EV selection.
With wholesale gas costs being the most significant driver of electricity pricing, the solution lies in the increasing use of renewables as the predominant source of charge point electricity. This is achieved by long, slow rate overnight charging that calls on flexible electricity demand, rather than peak use, high speed charging that increases dependence on gas-generated electricity.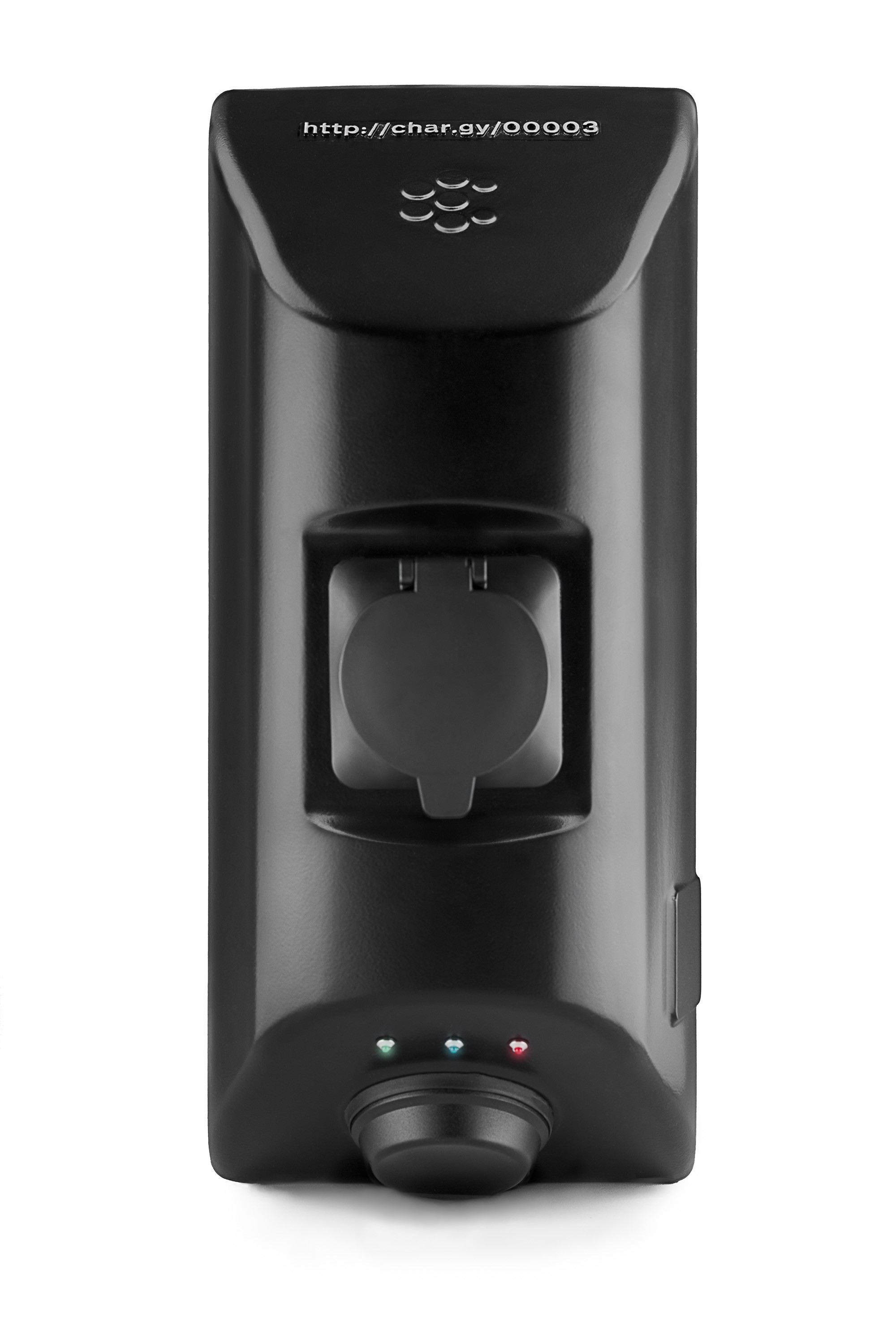 Not only does this overnight charging reduce reliance on imported gas and reduce costs, but it adds the significant dividend of decarbonising the electricity system faster.
Emma Harry, char.gy's Product Manager said, "Announcing price rises is never good news for customers, but we have worked hard to absorb wholesale costs for as long as possible. Looking across the market, we're confident char.gy still offers some of the most competitive tariffs, clear pricing, reliable service and some subscription discounts that will help to offset some of the price increases. In the longer term, we remain committed to a decarbonisation strategy that makes charging costs cheaper and more predictable to ensure EVs remain an attractive and affordable proposition."
- Ends -
Notes to Editors
char.gy tariffs, effective nationwide from 00:01, May 16, 2022
PAYG ​ ​ ​ ​ ​ ​ 42p/kWh inc VAT
Subscription (Personal) ​ ​ £49.99 for 140kWh per month (35.7p/kWh)
Subscription (Professional) ​ ​ ​ £178.99 for 500kWh per month (35.7p/kWh)
Footnotes
1 Effective cost per mile for the average EV is 12p per mile, with average ICE cost per mile at 18p based on 40mpg vehicle with fuel at £1.60/litre
2 Source: Clifford Talbot Partnership
About char.gy
Char.gy is a class-leading specialist in 'on-street' EV charging technologies and services that is on a mission to make public charging stations ubiquitous, so households constrained by on-street parking, especially in urban locations, can own and operate electric vehicles. Read more about us at www.char.gy